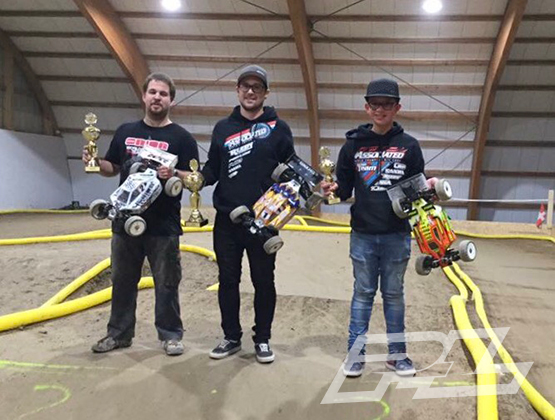 Last weekend was the last 2 rounds of Swiss Championship 1:8 E-Buggy . The öast race was in Pfäffikon in a fresh Indoor Dirt Track.
Factory Driver Patrick Hofer was on start for us!
The surface was very grippy but smooth to drive. Saturday was the first race day and the 7th Round.
Patrick was the fastest on timed practice and TQ'd with his Team Associated RC8B3e, in 2nd position Roman Kummer and Micha Widmaier in 3rd.
Patrick Ran Pro-Line Electron Tires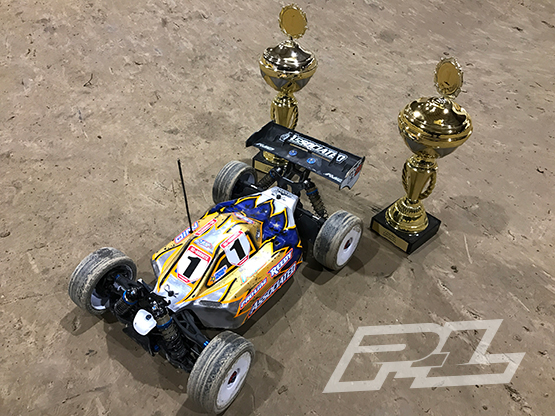 In the Finals was the battle on from Micha and Patrick both show a good race in the finals. Patrick was able to bring home his 7race win in this season after 7 races.
Ranking:
1) Patrick Hofer/Team Associated /Reedy /Pro-Line /AVID RC /UpGradeRC/ Sanwa
2) Micha Widmaier / Sworks /Nosram/
3) Robin Frischkopf / Xray /AKA
8round and last round on the saison was on Sunday, on the same Track.
Patrick can repeat on sunday his performace and TQs all Qualification rounds. He wins also the first 2 A-Mains and won the 8th round and final race of the saison and bring his first 1/8 electric Buggy Titel !
Ranking Sunday :
1) Patrick Hofer / Team Associated / Reedy / Pro-Line /AVID RC /UpGradeRC/ Sanwa
2) Kevin Zwahlen / HB racing / Orion
3) Tom Sommer / Team Associated / LRP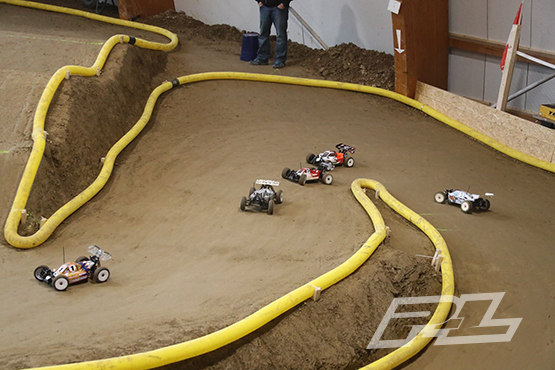 Thanks all sponsors for support me !
Patrick used the following Pro-Line Products :
Predator RC8B3e body
Electron tires