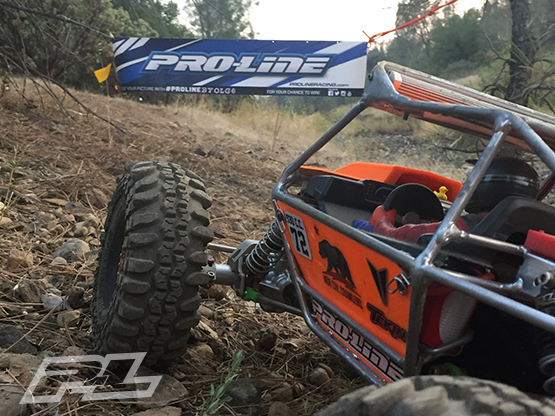 Well with the 3rd quarter in the books it was great ! Had lots of fun with the best looking r/c bodies out there and on the best tires available !!!
Met some new people and put on Nor Cal Crawlers 1st TTC ( top truck challenge ) of course it started with the worlds biggest r/c surface event ; Axial Fest !!! What a great event !!!
Shortly after that I got the new Pro-Line Toyota Hilux (awesome body )
I made it to 7 events with some at home local crawling in between
Here's a brief run down of my 3rd quarter events and some pictures I took or was in ..
Looking forward to the 4th quarter to talk about the new HYRAX 1.9's & dual stage foams !!! ( I'm sure I won't be let down ! )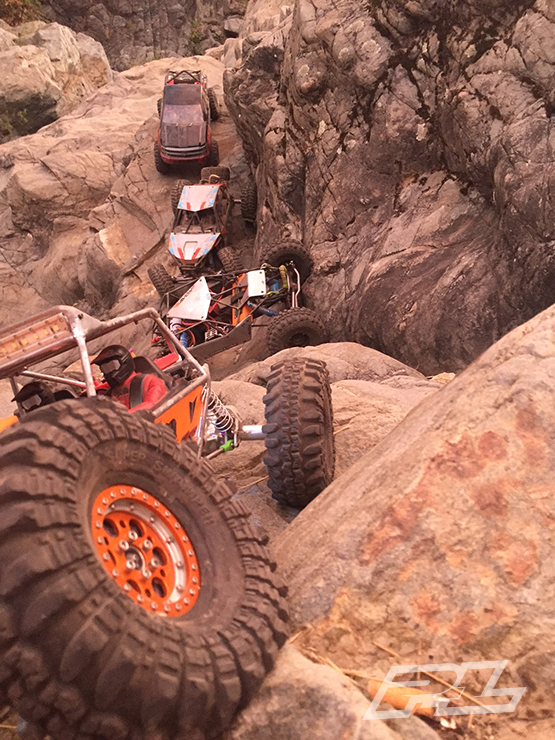 Thank you to my sponsors:
Pro-Line Racing
Tekin Racing
All Around R/C & Hobbies
BP Custom Chassis
Vanquish Products
Thank you all so much for the support & best products on the market !!!
**3rd quarter Events attended:
Axialfest 750+ people 4th in concourse with scx10-2 on Pro-Line Scaler Shocks , Tekin rx8 gen2 / roc412 2300kv on 3s ( did 375 gates on one 5200 mah battery ! )
8-6-16 530CC show n shine /free crawl 30+ rigs 1st place : trail ready -Agent Orange on supper swamper xl's & Tekin rx8 gen1 w/ roc412 2300kv on 3s
8-14-16 BCS Comp. 3rd place in 2.2 open w/Agent Orange on Super Swamper XL's
8-21-16 BYOL night light 1st : 2.2 w/ Agent Orange on SS XL's
8-27-16 NCC TTC 70 entries, 2nd : SC w/Losi scbe on Pro-Line Badlands & Tekin RX8 gen2 w/ T8 2050kv on 3s
9-17-16 Elio's B-Day gtg 40 drivers scx10.2 Toyota Hilux with Pro-Line Interior on Pro-Line Scaler Shocks
9-24-16 NCC camp n crawl 30 drivers 19 campers