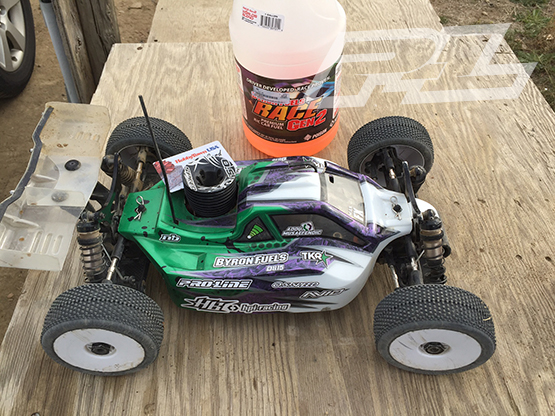 Past weekend we had a club race at HobbyTownUSA Track in Longmont, CO.
Items used:
HBD815 Buggy
Pro-Line M3 Blockades
Pro-Line V2 White Wheels
Pro-Line Trifecta Lexan Wing
Pro-Line Bulldog Body ( Love this body)
Byron Fuels 30/8 and 30/9
Track was a bit Bumpy and dry. I set my car up little more stiffer than usual to ensure that it skips over the bumps on fast turns and long straight.