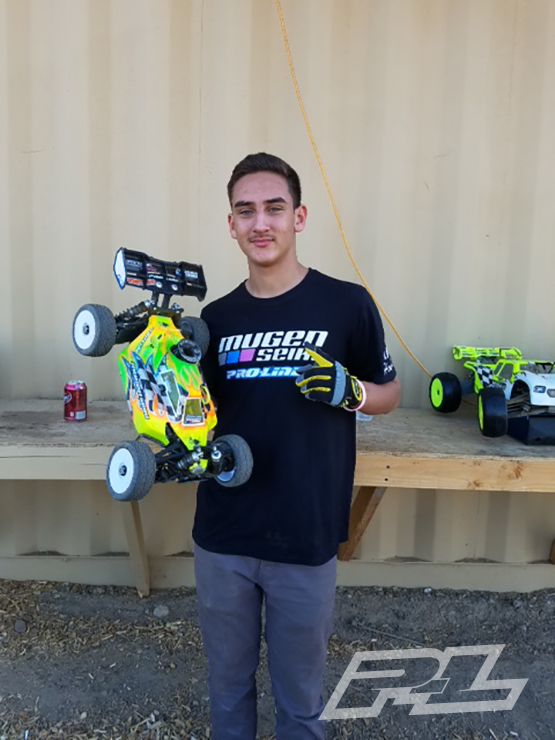 Wow! What a come back! Feels great to be back to racing, after over 2 months following my injury. I first want to thank everyone for wishing me well on my long recovery. I've come back better than ever.
David ran a Pro-Line Phantom Body, Trifecta Wing & Blockade M3 Tires.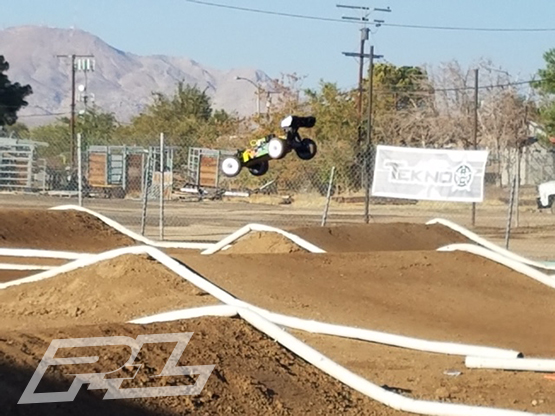 I raced at Dialed-In RC Raceway in Victorville, CA this past weekend. Wow, was it amazing! Was great to be back around my fellow racers. I had a pretty good start…took 3rd in first heat. Second heat, I had some major motor issues, as well as a radio issue…placed 10th. Came back strong in the third heat, taking 1st and the TQ! Started first in the line up in the Main. Had a great start, got some space between me and the others. Held the lead the entire race! Found my groove and checked out. Finished in 1st! A great day…and a great return! I'mmmm bacccckkkk!
Pro-Line Phantom Body, Trifecta Body & Blockade M3 Tires.
#Proline#