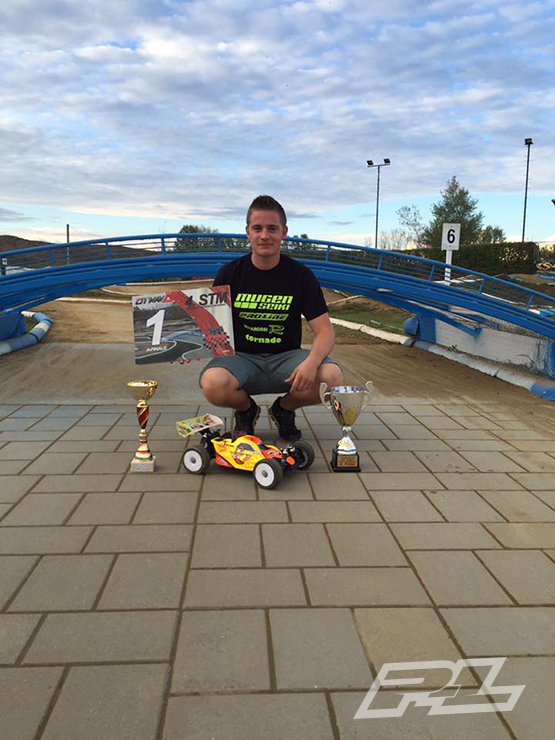 Pro-Line won every single round of the Austrian Nationals with 15 out of 16 possible podium spots.
Only Martin Wollanke won the first 2 rounds on Pro-Line Tires, when he finished 2nd (on another brand) which was enough to secure the title.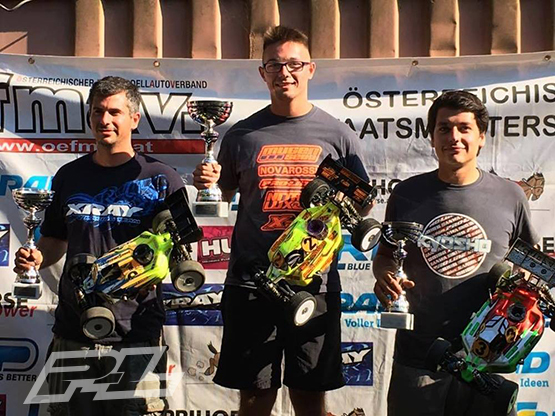 Dominic Bauer won the 3rd round and Patrick Schweinzer the 4th and final round all on P-L Rubber.
overall season:
1st Martin Wollanka – PRO-LINE (2 of 3 races)
2nd Dominic Bauer – PRO-LINE
3rd Michael Nalukowy – PRO-LINE
4th Max Hauenschild – PRO-LINE
5th Patrick Schweinzer – PRO-LINE
6th Martin Fortmüller
7th Andreas Mayr – PRO-LINE
8th Jürgen Trieb
9th Marc De Zwart
10th Dominik Luttenberger – PRO-LINE