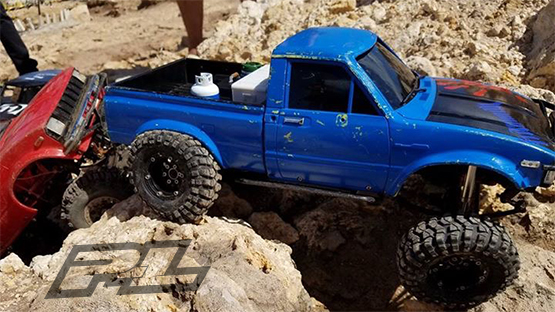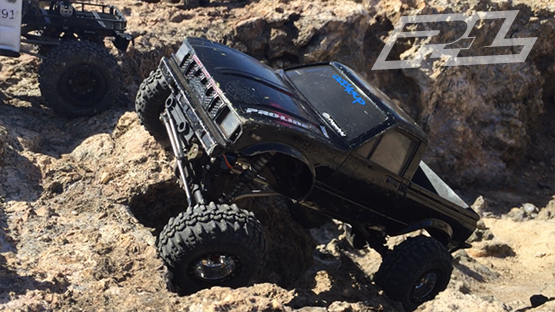 Jeff Manatad's RC4WD Trail Finder 2 & Duke Jumawan's Axial Racing SCX10
Our adventures continues along the southwest coast line to Kalaeloa Harbor Barbers Point located at Campbell Industrial Park in Kapolei, HI. Kalaeloa meaning "long point" in Hawaiian. Where this dry area of coast line is filled with coral reef limestone rock.
Maneuvering threw the Ewa Karst terrain Jeff Manatad using a RC4WD Trail Finder 2 equipped with Flat Iron 1.9″ G8 Rock Terrain Truck Tires w/ Memory Foam (1147-14) and Scale Accessory Assortment #9 (6106-00) located in the truck bed, while Duke Jumawan uses a Axial Racing Scx10 utilizing Interco TSL SX Super Swamper 1.9″ G8 Rock Terrain Truck (1163-14).
Other tires used on our scale trucks for this adventure are Interco TSL SX Super Swamper XL 1.9″ G8 Rock Terrain Truck Tires (1197-14), Chisel 1.9″ G8 Rock Terrain Truck Tires w/Memory Foam (1152-14), BFGoodrich All-Terrain KO2 1.9" G8 Rock Terrain Truck Tires (10124-14)
Link to video: