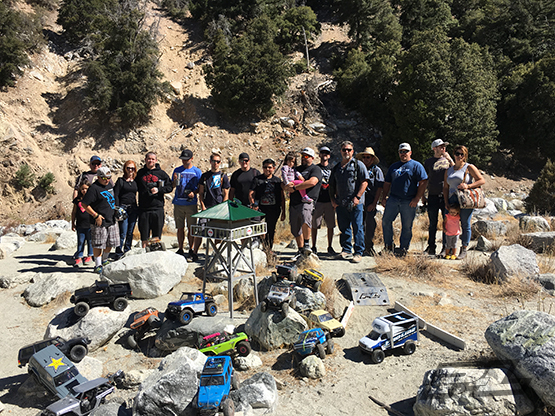 This past Saturday we got together for our first annual Company Crawl. Believe it or not, some of the guys and gals over here have never been out on a Crawl before. We made sure they had a great first experience on the rocks. Man it was a great time!
Special thanks to the Bair Bros. for providing the awesome Forestry Look-Out Tower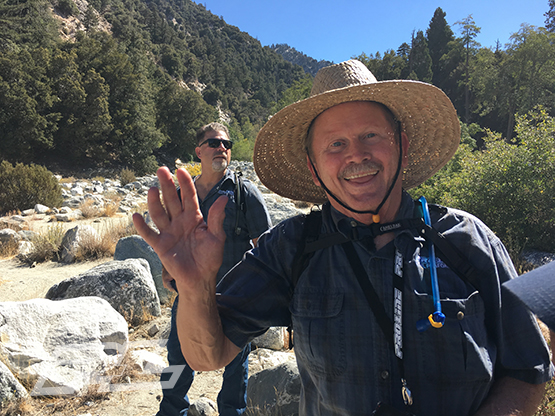 We went up to Forest Falls, CA and took the Big Falls trail. Had a special appearance from Don " The DonFather" Hughes and John Roberts (RRC) from West Coast RC Crawlers. They took the lead and helped out tremendously making the day enjoyable for all.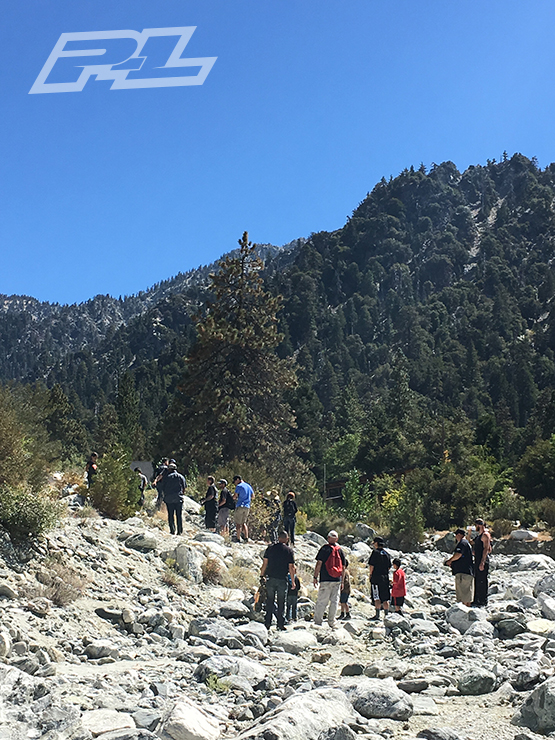 The kids and adults alike loved the challenge of getting up obstacles found on trail.