BackYardOutlawRCScalers light night event was a great time out on the trail. We had just about 40 drivers show up for this event it was epic fun!!
We started out with an early bird run for those who are on school night time and they finished up in perfect time for the hot dogs, raffle, and the start of the turtle derby! I've seen a couple nice daytime pics that look sweet!
We ran our turtle derby with 1.9 and 2.2 separate classes and again it was the 2.2 tires that took the longest to turtle all opponents. It was a ton of fun for sure.
We then headed out on the trail just as the sun was setting and with two Pro-Line picture challenge banners the guys got some nice shots. As well did I in the 72 Pro-Line chevy!!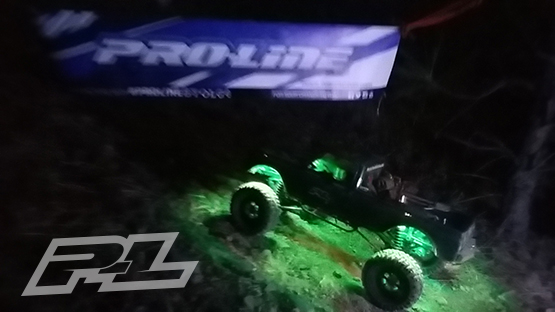 We had two clean score cards turned in for the win in both the 1.9 and 2.2 classes. Team Pro-line driver Torey Heath took home the 2.2 crown for I think his 4th win at a BackYardOutlawRCScaler event. Man those Pro-Line Tires sure rock it well!!
This month's Pro-Line picture challenge was our 3rd to date and you can see all the awesome pics the guys took by searching the hash tag #prolinebyol3! With so many great shots the guys are making it harder to choose a winner I'm guessing. Have fun with that Paul!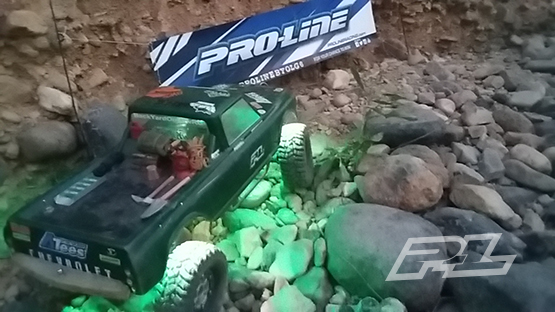 We will be at it again next month for our fall starter event and then in October for a spooktacular night of fun as well. Check us out at BackYardOutlawRC on FB and Instagram for more info.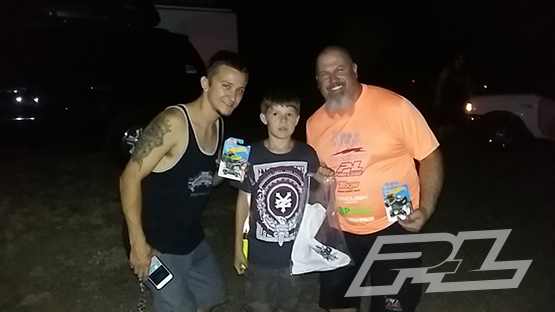 Again thank you Pro-Line and Paul Willhite for your continued support of our group and the RC community as a whole!! You guys ROCK!!