Wow what a trip! I had such a good time racing out there and it will be an experience I will never forget. It all started with getting stopped at the border entering Mexico for having too many Tires haha. Whoops.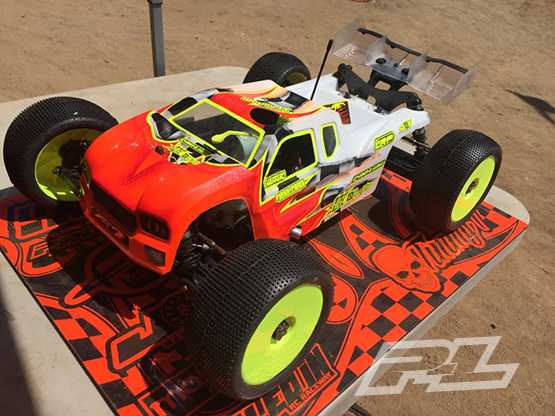 Practice came and the Buggy needed some work due to the track condition. It was true off-road! No work on the track all weekend!
I chose to run X3 Supressors on both vehicles during both finals. 45+ min of running and still had plenty of tread left!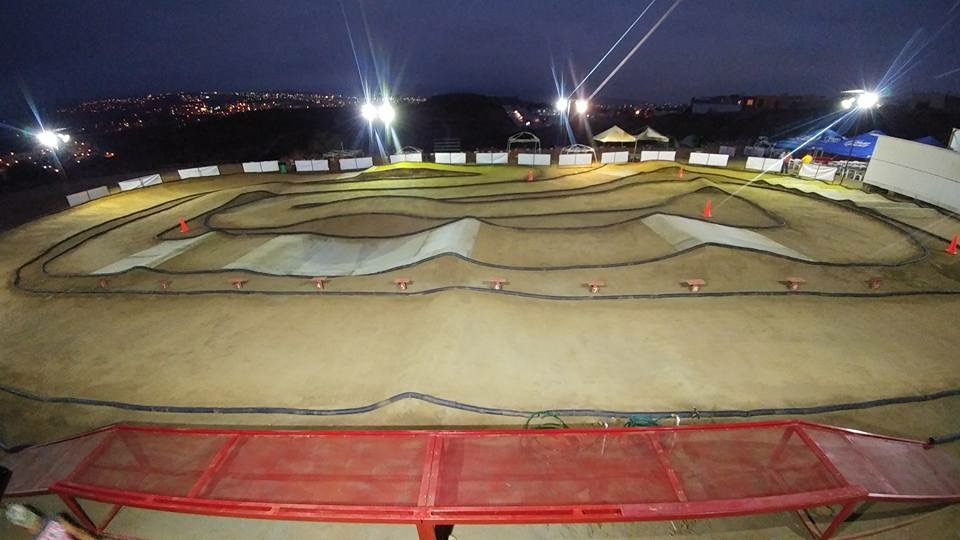 Qualifying went good. I was able to end up 3rd in Truggy and 2nd in Buggy
I came into the semis and had some great runs. I was able to lap the field in the 20-min race for both classes.
Finals came in truck, I started in front and never looked back. Was able to put 2nd a lap down.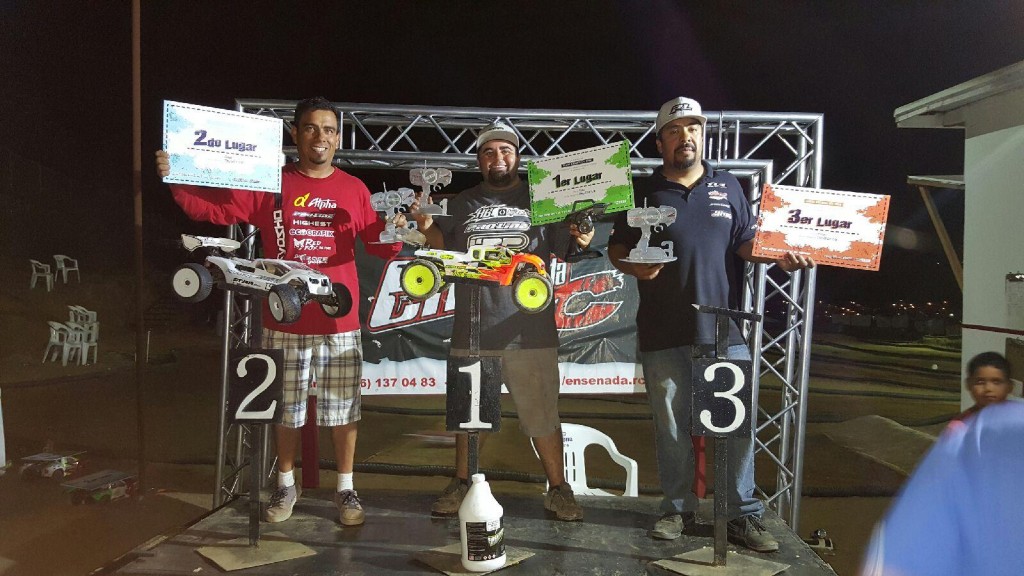 Buggy final came and I had a similar start with some costly mistakes. Put me in 2nd 27 sec behind the leader I had to make a push to catch him but I ran out of time. I finished within 4-seconds of him.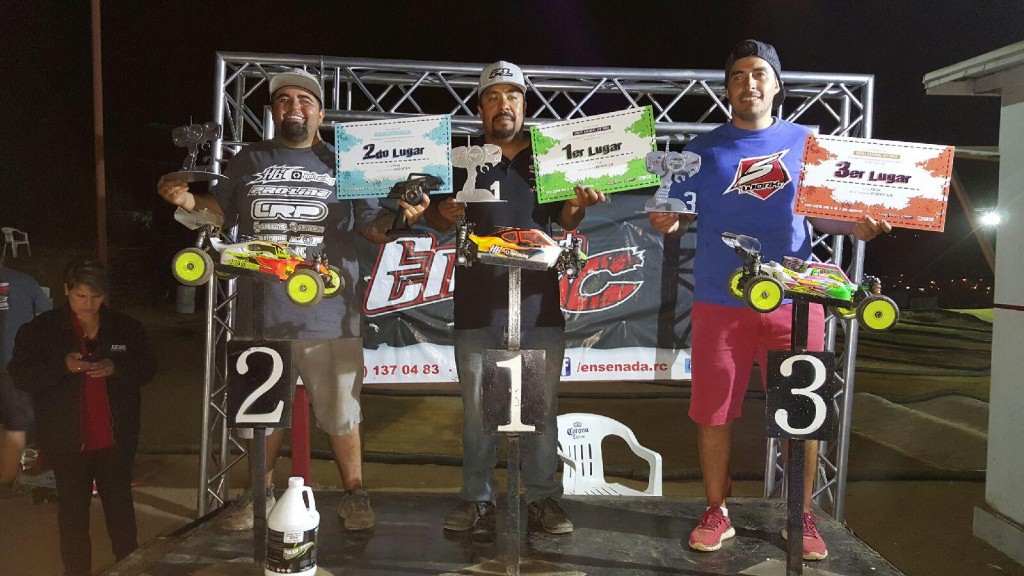 Overall it was an awesome experience.