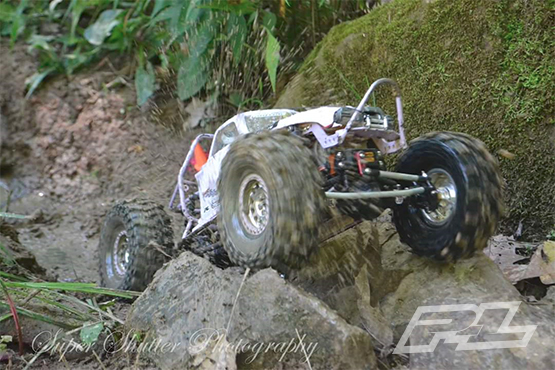 July 15-18th I attended the King of GURUS 2016 comp Presented by SuperShafty.  Rolling in on Friday I didn't know what to expect but I planned on having fun regardless.  Got camp setup and made my way around saying hi to old friends and introducing myself to new ones.  Saturday was class 2 and class 1. My class 2 was nothing to brag about but managed a 10th place finish out of 84 drivers, on my 1.9″ Pro-Line Super Swamper XLs.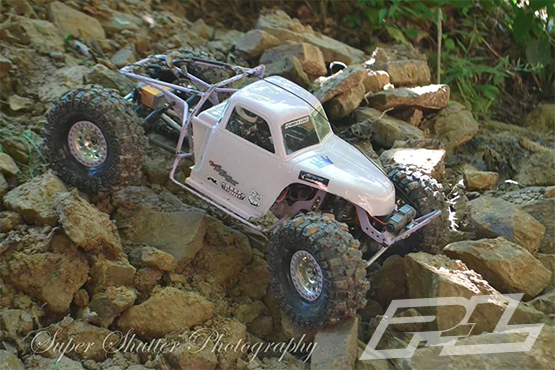 Sunday morning I got up and registered my Class 3 Truggy that is outfitted with a Pro-Line 50's Chevy Body that I cut down to just the cab and removed the front fenders and 2.2″ Pro-Line Flat Iron XL Tires.
I hit the courses which proved tough to most but my Flat Iron XLs pulled me through like the course was bone dry and made of glue.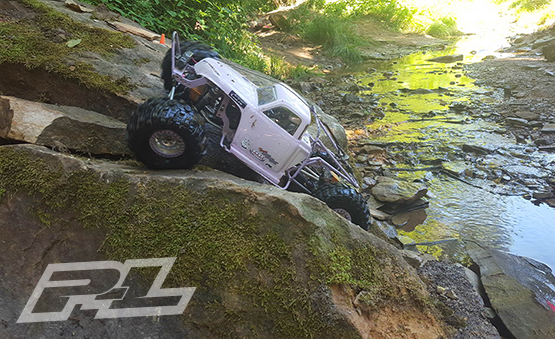 And with such confidence in my tires traction I managed to come out on top with a First place finish. Which gained me a spot in the TTC event. Once again I hit a course with determination and a well thought out plan.  I managed to finish the ttc course in under 6-minutes and moved onto the sled pull.  I managed a full pull but a slower time than a few other guys  so I ended up placing 3rd in the ttc. All in all I'm happy with my results. Even the 10th place finish is rewarding as there was 84 drivers in class 2 alone.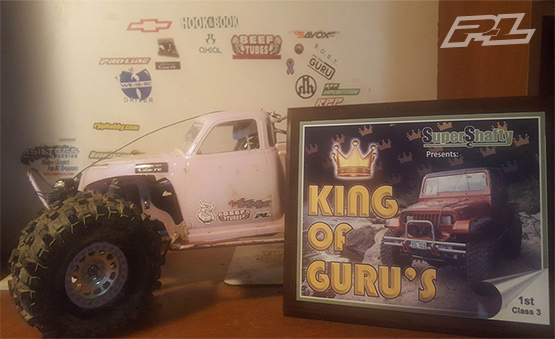 Thanks Pro-Line for the awesome support and great tires that go wherever I wanna go without hesitation.  Also thanks to Brazin Scale RC, Beef Tubes, Team KNK hardware, JT Hobbies, We-Is-RC, and DCW for their support as sponsors. And thanks to all the other companies that make and sell the great parts that keep me towards the top – Holmes Hobbies, Gens Ace Batteries, Fast eddys bearings, and Falcon Hobby Supply.
– Travis Johnson