AxialFest 16 was insane!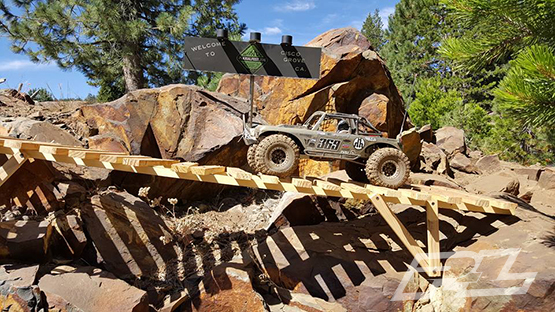 First off, I'd like to thank my sponsors – CKRC Hobbies and Pro-Line Racing for all the driver support and hard work you put into this hobby that we are all obsessed with.
We couldn't do it with out you! I'm serious. For all who didn't go, you should have seen how hard these guys worked to make AxialFest a blast and to support all the drivers with parts, free swag and to help keep the trucks on the trail with a full line of parts. With around 900 drivers who showed up, not to mention all the other crawler fanatics who showed up just to play.
The CKRCHOBBIES crew put on a killer BBQ for everyone. Along with a Dollar dash crawler race, which Pro-Line/CKRC Team Driver Dan Wilson took 250 bucks home! Woot!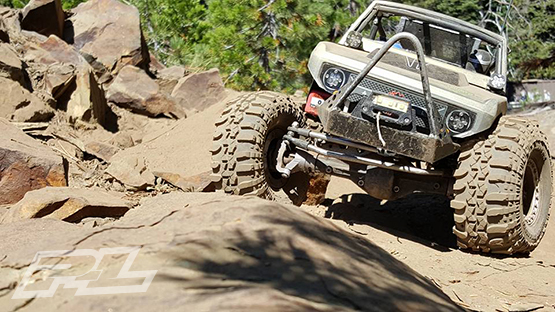 Thank You Jason & Dena Broussard-Copeland, Shane Krause and the Pro-Line main man Paul Willhite!
I have to say this and not just because I'm sponsored by Pro-Line. For those who know me I'm a no bull kinda guy. I Tell it like it is. I have run all types of tires, ran with guys in comps and U4 races. I will always give honest reviews to everyone. If something doesn't work I will tell you.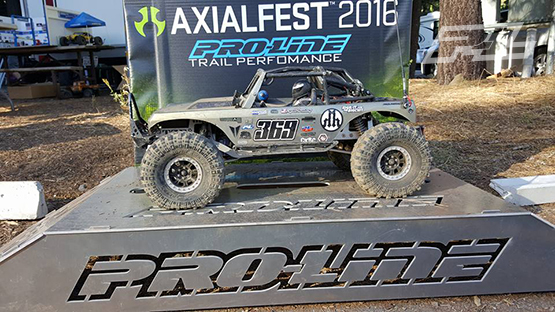 My most recent set of crawling tires were RockBeast II's and I was very pleased with the performance for the last 2yrs. That is until these were installed. TSL Tires are insane. I have ran 2 yrs with the RB tires crawling AZ and the Pacific Northwest. So to say the least, I have put the time in to test.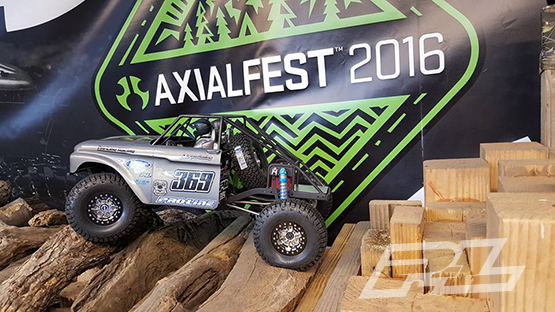 (Shown Here on Pro-Line BFGoodrich KO2 All-Terrains)
This week doing close to 750 gates on these TSLs now ,I have to say these are king. I ran them on 2 rigs and they are a point and shoot type of tire making ease of the course.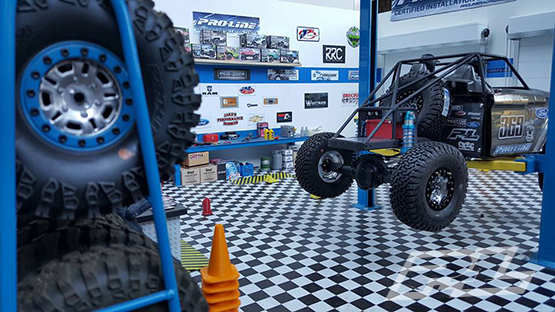 They clean out awesome in mud. Wet traction is no problem and side bite is amazing. You can't beat the compounds they have. If you want to try my set, let me know and you can see for yourself on your rig.