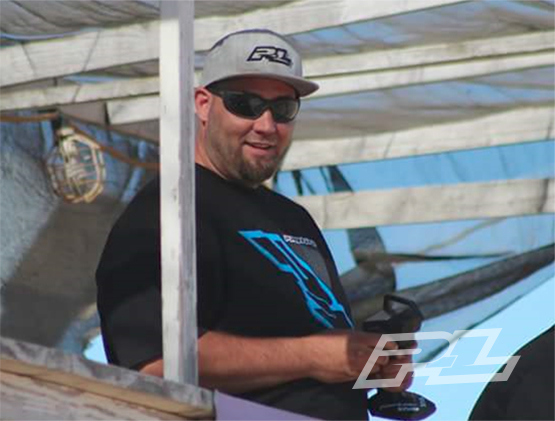 Had a blast this past weekend at CVR Nitro Nights. Although I don't have a nitro car yet I showed up with a new E-Buggy and fresh into the 1:8 scene. I had some early servo trouble in the first qualifier.
Thankfully my Pro-Line teammate Ryan Kenny lent me a servo and put me back in it. Before I went out for round 2 Charlie Cavalier another Pro-Line teammate came by n put a set of tires on my desk looked at me seriously and said run these u will hold, it felt like days of thunder all over again. No questions asked I put them on and went on to TQ.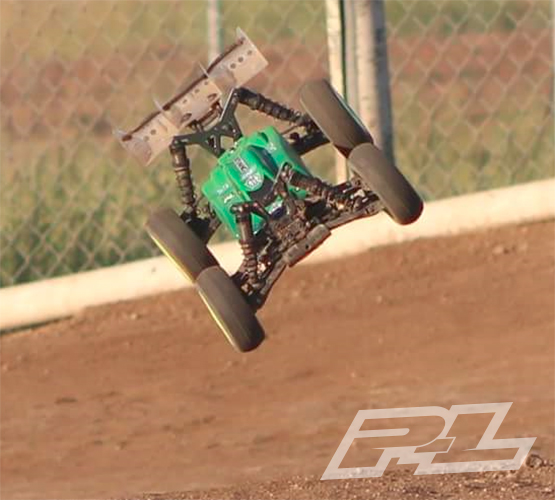 In the Main I made an early bobble letting my best bud Sean Catucci by I couldn't believe it cuz 2 laps later he returned the favor. I ended up on top of the box I had a great time at CVR.
I would like to thank Pro-Line for the rubber,
Ryan Kenny for the servo and Charlie Cavalier for the specially balanced set of tires lol. Also Sean Catucci for getting us home alive it was a late night hot home at like 3:30am.
Also I would like to put a shout out for Sean Catucci and myself we made the radio controlled magazine we've got an article in there this month's mag. About the carpet track we built in Brentwood, cali in Seans backyard. We're in love with the carpet and our Z3 PinPoint Tires from Pro-Line
– Ken Johns