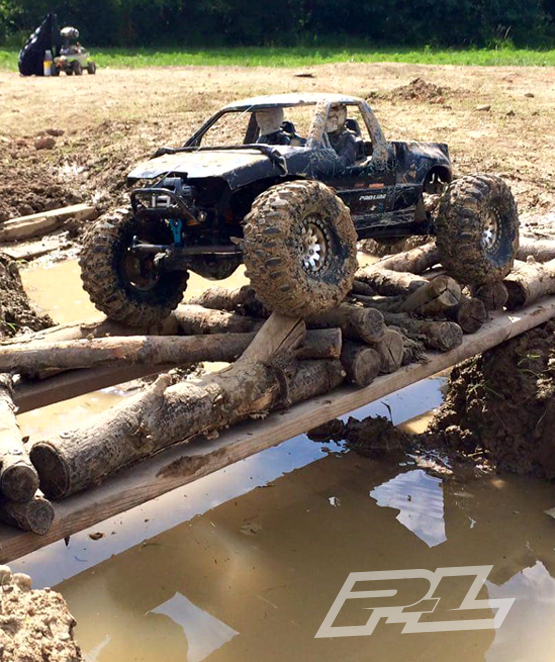 This weekend was a great time once again. Had the pleasure of attending the Scalerfab presents: Through the Crick g6 hosted by NWI TTC Events. The place of setting was at the Dollinger FAMILY Farm in Channahon, IL. The creek was tough and challenging on bother the trucks and our body's. Was a weekend of tiny trucks, friends, and family. Turnout was lower than expected but that didn't hold anyone back from having a great time.
Running Pro-Line TSL SX Super Swamper 1.9″ XL Tires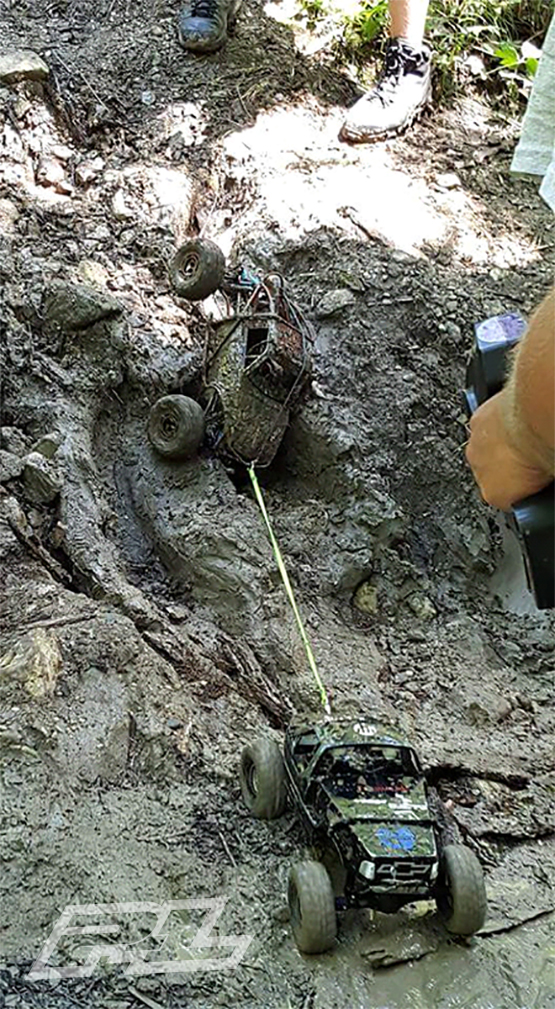 The crick run was a muddy, sloppy, wet ride that pushed our trucks to the limits. At times the water was over my roof, tires caked with mud (only for a second cause the Holmes Hobbies trail master ble pro and 3300kv stubby puller pro Brushless system made cleaning them out a breeze), and I was even fighting mechanical failures. But nothing held me back cause I never lost traction thanks to my 1.9 Pro-Line Racing TSL Super Swamper XLs. They just straight grabbed every rock and piece of dirt and pulled my truck up, over and through everything. Didn't win my class but did get the award for muddiest truck.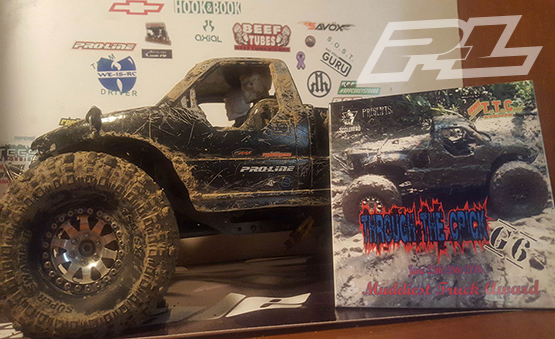 Thanks again to the Brauer family for hosting these great family friendly and memorable events. Can't wait till the next points series comp with the NWI TTC crew at Kings Hobbies And Raceway. But until then I got repairs to do and get prepared for the Ohio Scale Gurus event "Supershafty Presents: The King of Gurus"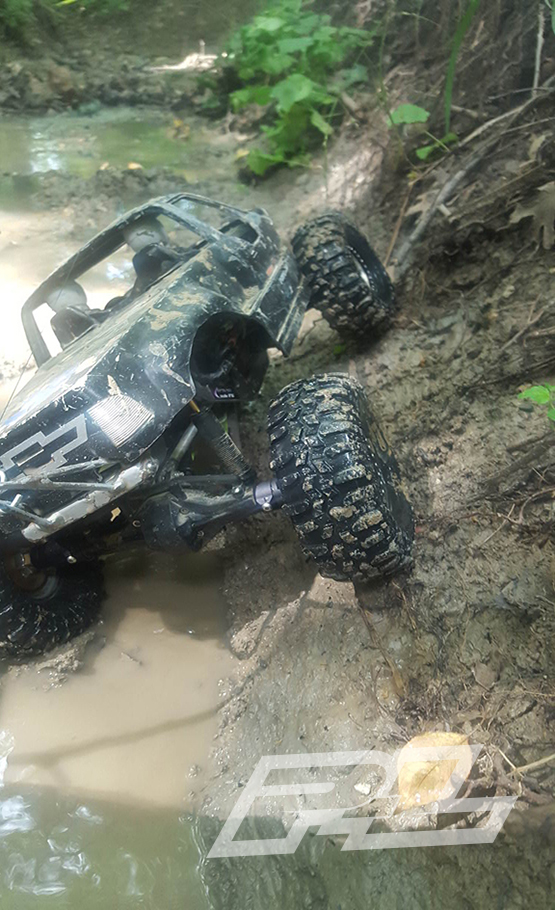 Special thanks to all my sponsors: Pro-Line Racing, Beef Tubes, Team KNK Hardware, Brazin Scale RC, DCW, JT Hobbies and We-Is-RC.
– Travis Johnson