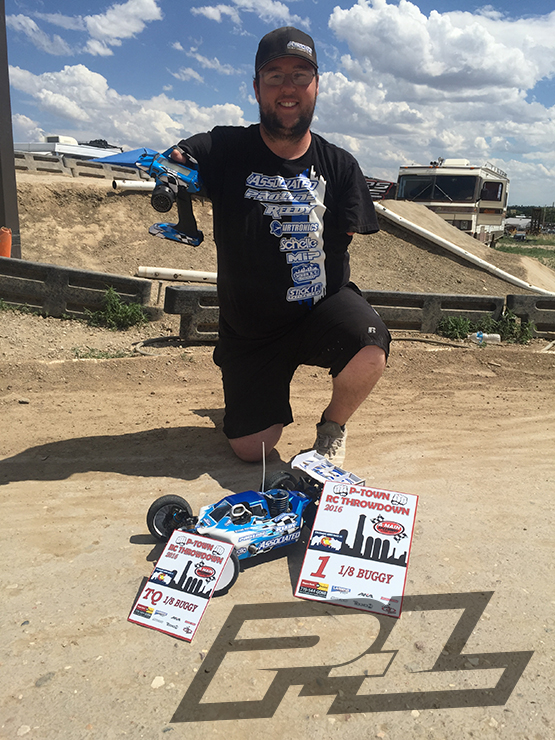 This weekend I attended the "P-Town Throw Down" at A-Main Speedway in Pueblo Colorado, the race was also the third stop on the Colorado Nitro Series for 2016. I ran 1:8 Buggy on the very rough, demanding surface, and the near 100* heat only added to the difficulty.
Starting on Friday I really put an emphasis on making sure my car would be ready for the 30-minute Main during the hottest part of the day.
My car was so easy to drive all weekend on Blockades and Hole Shots I managed to TQ with super consistent runs.
In the Main my RC8B3 didn't disappoint on a set of X3 Blockades, the car was very easy to drive, plenty of grip, and tire wear was minimal.
I have to thank my mechanic Mike for everything, and my buddy Chris for catching my car in the pits during the Main.  I also want to thank all my sponsors and people who support my racing.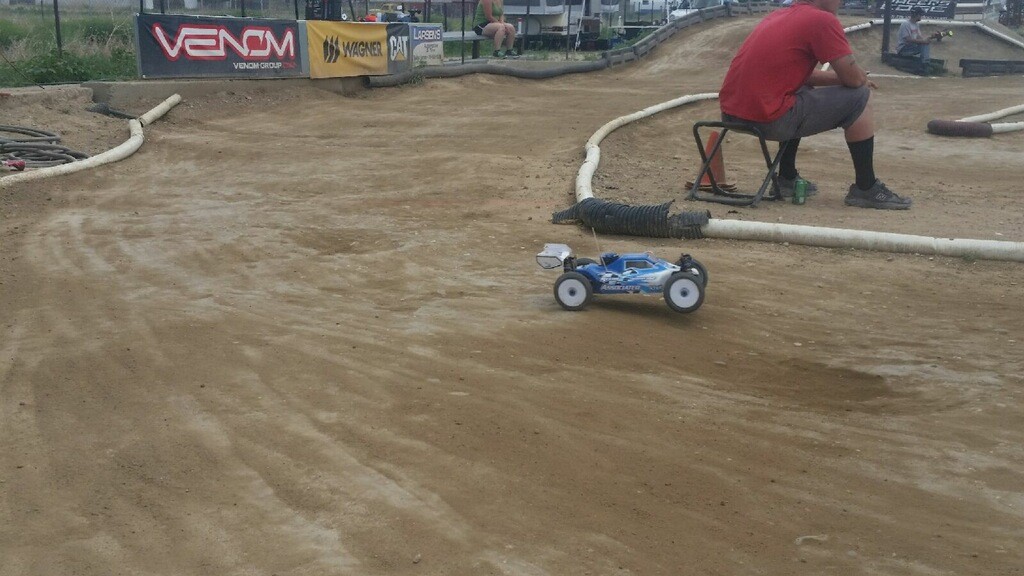 #teamassociated #reedypowered #proline #schelle #houstonsengineservice #sanwa #mhorrcraceway #stickitone #scsnissan #mip #fdjmotorsports #realoffroad #slipstreamrc #rc8b3 #weareae