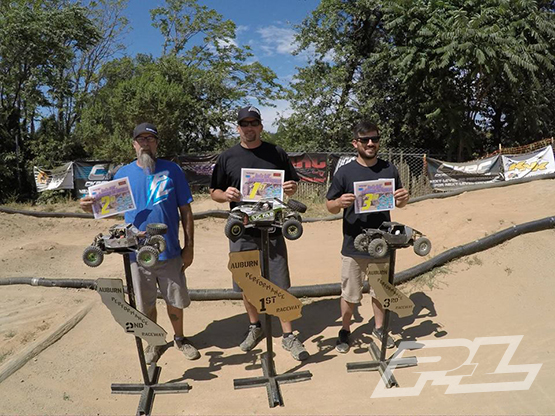 It was another fantastic day of racing at Auburn Performance Raceway this last Sunday.
The 2.2 Beast and 1.9 Mini Beast had a fresh set of Pro-Line Racing Flat Irons mounted and PowerStrokes and Pro-Spec Shocks ready for the final race in the Hammer in the Foothills series.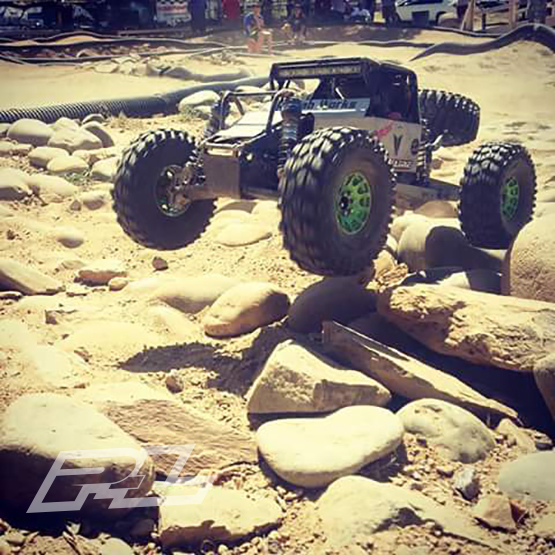 First round of heats came and went. The 1.9 Mini Beast kept up with the pack for a 2nd place. The 2.2 trophy would be a little different. After one lap some mechanical problems took me out of the race. In the mains, the 1.9 trophy started off rough, had some rear sway bar issues for half the race. Once I got that fixed the Pro-Line Racing Flat Irons hooked up and got me back into 2nd place.
The 2.2 trophy Main I started all the way in the back! The 2.2 Pro-Line Racing Flat Irons kept all four on the ground and PowerStroke Shocks got me to the front. I was able to fight for the lead, but some mechanical difficulties would take the 2.2 Beast out on the last lap.
In the end I was able to take 2nd place in the 1.9 Trophy and 3rd in the 2.2 Trophy classes for the series. Big thanks to Pro-Line Racing for providing a superior product that got me two podium finishes in The Hammer in the Foothills Series.