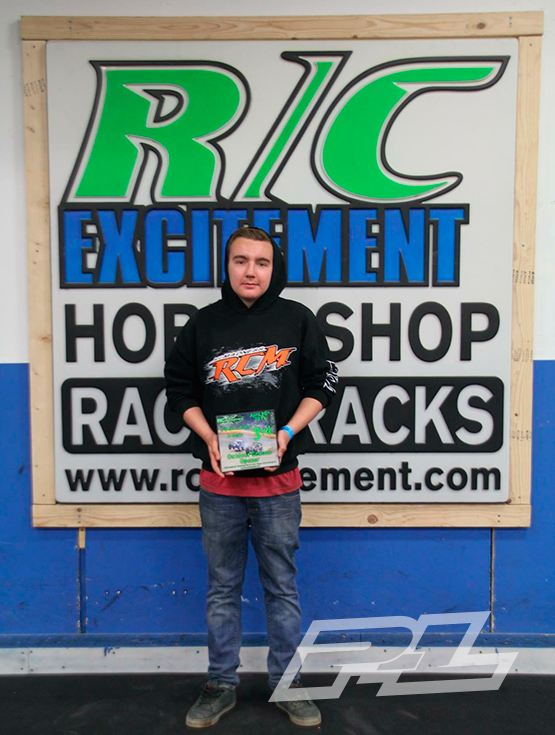 This weekend was one of my first races back and also the first time I've been to RC Excitement. It was Rc excitements season opener for their outdoor track and the start of nitro season!
Through out the day my car was great and super hooked on X2 Fugitives and Suppressors.
When the Main came we were under the lights and it was an amazing experience. First time running a nitro Main at night and everything went really well. I made a few mistakes but still managed to get 3rd from the back of the pack. Car ran great thanks to my pit crew and my grandfather.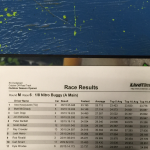 Special thanks to Pro-Line for keeping me hooked up and rob Rinaldi for the hubs to keep my Kyosho MP9 TKi4 running.
– Cameron Dopp