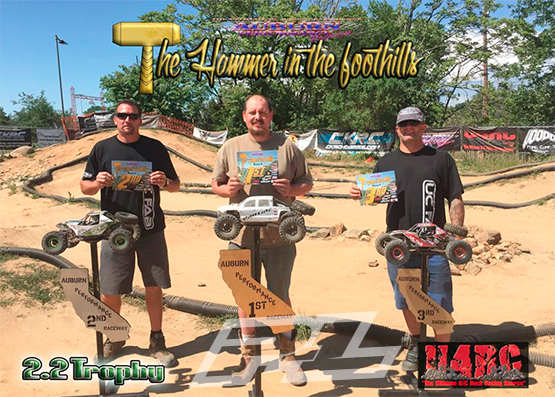 Had a great day at Auburn performance Raceway. The day started with my 1.9 Trail Pro Class Truck. First heat went well got out to Second and pretty much stayed there truck handled great my Pro-Line Flat Iron XL staid hooked up and my PowerStroke Shocks get the Truck planted.
Next up was 2.2 Trophy. Drop to the back off the line managed to pick my way back to second.
My 2.2 TSL XL kept the truck going straight even though the Track was extremely loose by this heat.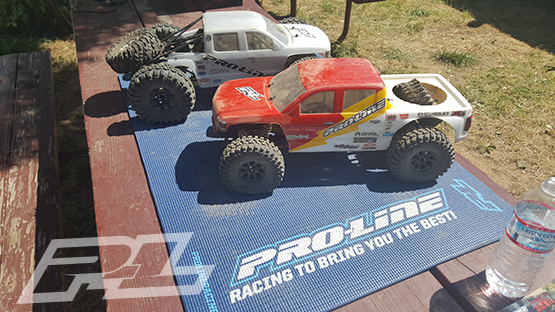 After a short time we had our second round of Heats manage to take a first with my 1.9 Trail Pro truck felt on point once again. We skip the 2.2 trophy he and went straight into the mains after.
First up was my 1.9 Trail Pro Main started in the back and had to battle pretty hard to get to second this class has become so fast and competitive really proud of my truck. Next was 2.2 Trophy got a decent start and manage to pick my way all the way to the lead and battle Tony Manza for the next couple laps to eventually take home the win.
Thanks to everybody at Pro-Line for making such great products and helping me keep my trucks on the podium!!!