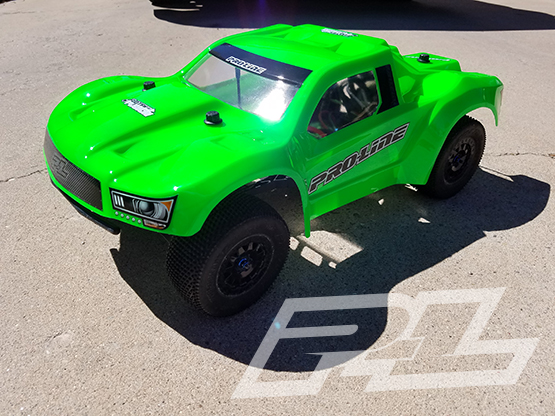 The weekend of April 8-10 I attened the spring fling at A-Main Speedway.
In the first race I had some electrical issues. But the second race I ended up finishing 5th and the third race there was some major wind issues but with my Flo-Tek Body I was able to stay on the ground and finished 2nd. So I ended up qualifying 5th so I know I had some work to do.
With my Pro-Line PRO-2 and I had some great passes and ended up finishing 2nd I had the fastest laps on the track and it was all thanks to the Pro-Line Blockades and the Flo-Tek Fusion body!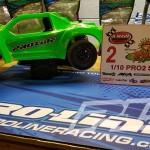 Thanks,
Casey Kuhrt