Congratulations to Matt H. for winning the Reader's Rides Contest!
Matt submitted a Tamiya TXT with Pro-Line Silverado Body, Brawler Wheels & Destroyer Tires and won!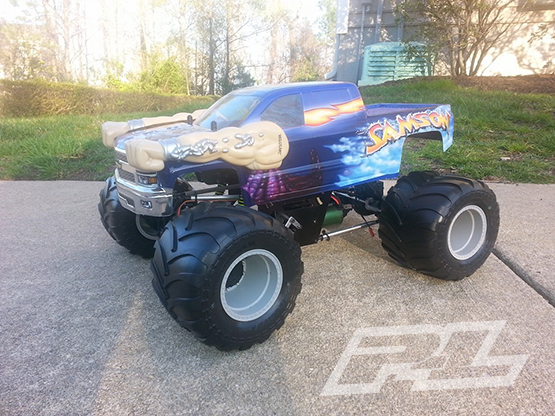 Title: Samson
Description: Tamiya TXT with Pro-Line Chevy Silverado body, +17mm Brawler Wheels, and Destroyer tires.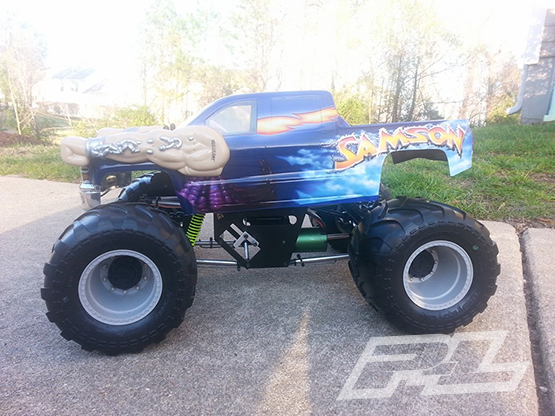 Great Job Matt!
Don't forget to submit your next ride at http://www.prolineracing.com/blog/submit-your-ride/ for a chance to win.