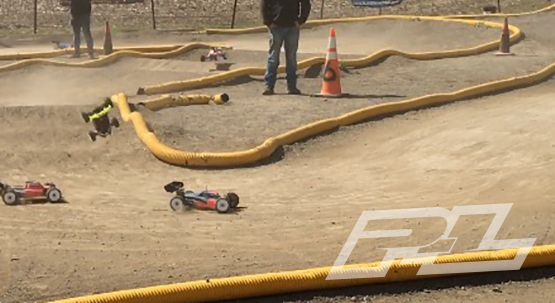 Yesterday I attended the MRRC Barn Season Opener. In my first race I had a decent run which put me at 12th overall out of 54.
In my second run, the car was awesome, I was getting used to the car and the dusty surface of the track. I finished that run in 2nd and now qualified 5th out of 54. In the Mains I finished 4th.

Nothing else to add other than how happy I was that
my Pro-Line Blockades supplied so much traction!
– Anthony Mastino