Congratulations to JOSE for winning the Reader's Rides Contest!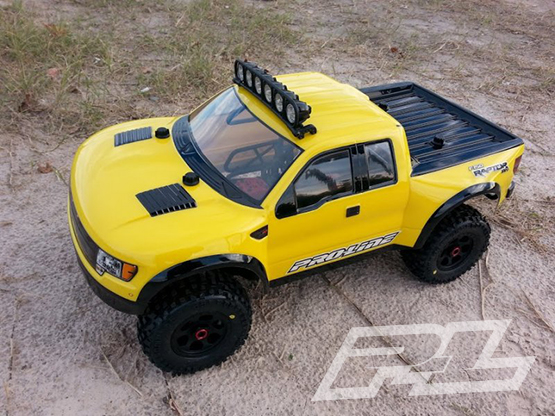 Jose submitted an Arma Senton with a Ford F-150 Raptor SVT True Scale Body and won!
Title: Senton svt
Description: This is my Arrma Senton BLX with this amazing Pro-Line Ford Raptor SVT Body, Pro-Line Light Bar, and Pro-Line Badlands Tires.  Pro-Line makes this amazing truck possible.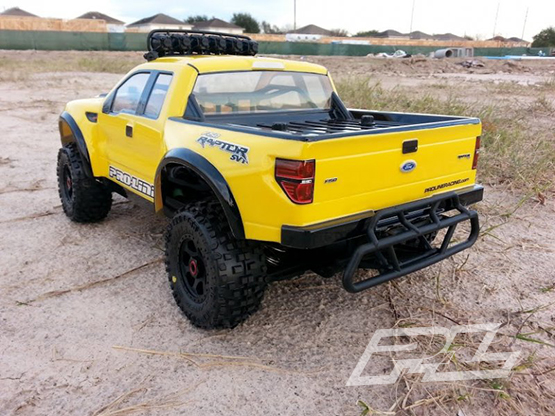 Great Job Jose!
Don't forget to submit your next ride at http://www.prolineracing.com/blog/submit-your-ride/ for a chance to win.