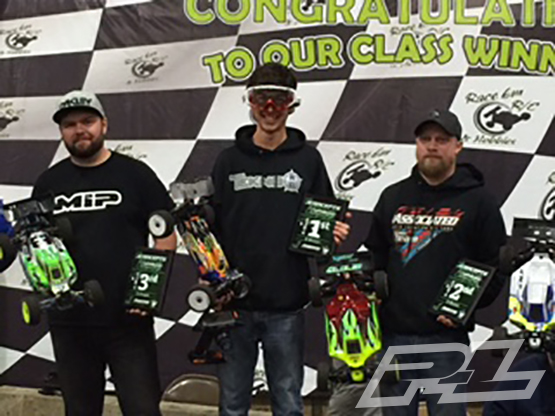 Last weekend I attended the JC Indoor Championships in Rockford, IL at Race Em RC. First off, sorry I'm late I got tied up with life stuff. Anyway, The race went amazing as I ran Mod Wheeler and E-Buggy, practice was good with both cars having pace! In qualifying I would TQ the first round of E-Buggy and in Wheeler I was battling for a top three with MIP's Matt Olson until a late race mistake put me 7th.
My Tekno Eb48.3 on Pro-Line MC Electrons was amazing!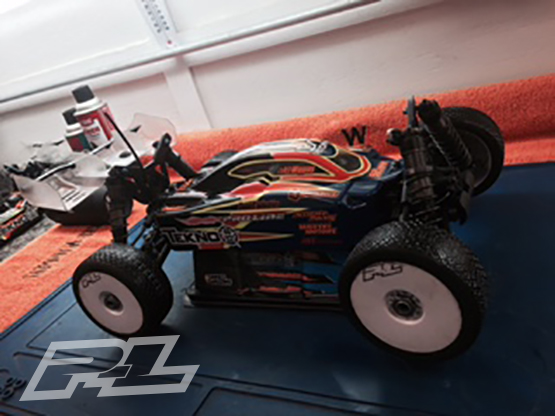 The next few runs I struggled with consistency in wheeler and broke for round 4, with my qualifying it would put me bottom of the B for wheeler and with no bumps to the A I finished in the B. For the last 3 rounds of E-Buggy Team Associated's Corey Crosley and I would battle, he would get RDs 2 and 3 and in round four for the overall I had a 5-second lead and with a minute to go there was a very unfortunate traffic issue that allowed Corey to get the overall.
Going into the Main I knew I'd just have to stay consistent and after a few early lead swaps I won by 12-seconds!
Thanks to all my Sponsors!!
Tekno Rc
Pro-Line
Triton Rc
Race em Rc
Airtronics
PT Racing oils
Legit Lidz
92zero Designs
Ace Hardware
Bonnell Industries
Accurate Paving
Majeski Motors
Midas
Wiggins Farms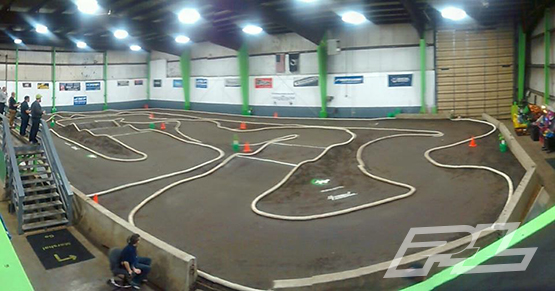 – Jared Wiggins