January 24, 2016
Coral Springs RC – Coral Springs, FL
Club Race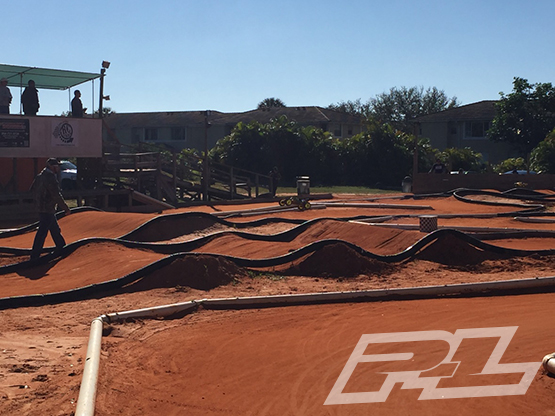 Coral Springs did a track change in preparation of round 2 of the SuperCup race being held in February. This would be our only chance before then to get some practice in. We made some adjustments to my SCT and put higher diff fluids in the front. I noticed a huge difference in the handling of my truck when I took some laps before qualifying. The first qualifier I used some Pro-Line Stunners and finished 2nd in my heat and was sitting 3rd overall. I ended up switching my tires to Hole Shots in my 2nd qualifier. They seemed to work awesome as I was able to take the TQ for the very first time. I was so excited to be starting in the number 1 position, but nervous at the same time. My nerves defiantly got the best of me at the start of the Main. When the buzzer went off I hit the throttle, took the double and went straight into the wall. I thought it was all over as I dropped all the way back to 4th. After that I took a deep breath and gave it my all. It took me 4 to 5 laps, but I made my way back to first and was able to hold onto till the end.
My Pro-LineTires got me my very first TQ and win today.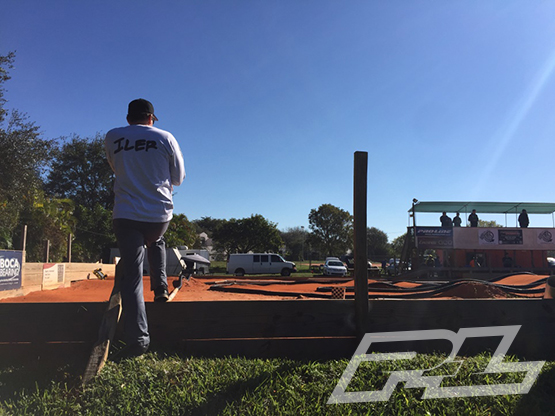 David raced his 13.5 4WD Buggy today. They combined this class with the Mod 4wd's today so everyone could race. David ended up qualifying 2nd starting behind #Daniel Paz who was running Mod. David ended up having some bad luck with traffic in the Main and finished 5th.
David Iler Race Results
13.5 4WD Buggy
Qualified: 2nd
Finished: 5th
Tires: Pro-Line Hole Shots
Jessica Iler Race Results
4wd Short Course Modified
Qualified: 1st TQ: 10/5:09.012
Finished: 1st
Tires: Pro-Line Q1 Stunners, Q2/Main Hole Shots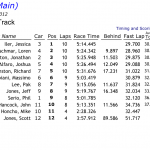 A special thank you to our sponsors Pro-Line, #LFR2016, #BocaBearing, #DERacing and #TriCountyHobbies.