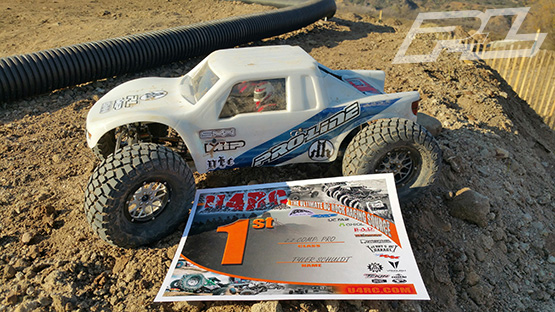 Was a great race this weekend for me in the 2.2″ Pro Class winning heat 1 and getting second in heat 2 and finally winning the final race.
The Pro-Spec Shocks and the new BFGoodrich Baja T/A KR2 Tires worked great and that Raptor Body looked amazing.
A lot of people commented how great it looked both on the Yeti and my Wraith.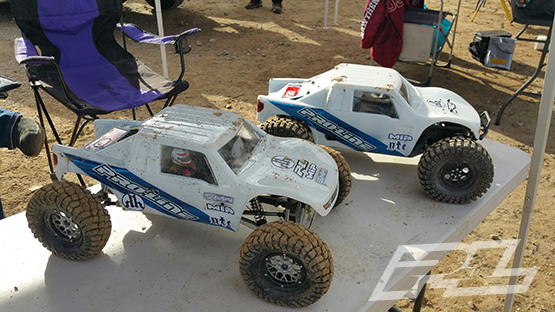 I will be running the BFG Tires on my Yeti for the next race!