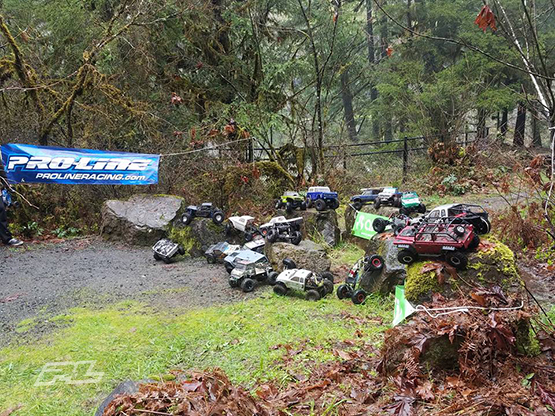 Steamboat Falls, Oregon held the 2017 RC Junkies For Life Spring Camp'n Crawl.
Main comp course was comprised of 54 gates including bonus gates
the Mudhill climb was awesome. Was tricky to get up the only rigs to make it with a solid run did in fact have Pro-Line tires on them.
Was such a blast no one wanted to stop!
– Gary Tuttle – RC Junkies For Life