Be at RECON G6 The Fix Enduro Event this weekend (November 5th) for your chance to Enter the contest for this amazing Rig (To be raffled at the 2016 RECON G6 Birthday Bash)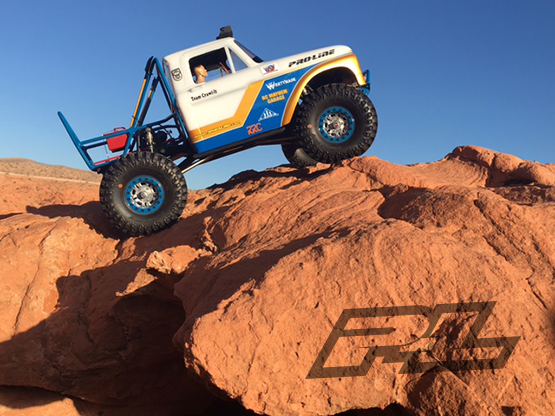 I would really like to thank Pro-Line and all of the Sponsors for giving to 4 Wheel to Heal and making this build possible.
Featuring Pro-Line 1966 Ford F-100 Body, Flat-Iron 1.9″ Tires, FaultLine 1.9″ Wheels, Power Stroke Scaler Shocks, 6″ Super Bright LED Light Bar and Much Much More.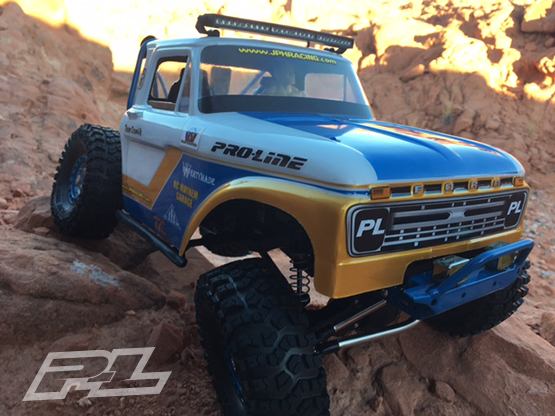 This has been a great experience and have made new friends from it. It feels good to do something like this to give back to the RC Rock Crawling Community.
– Sean Barrett