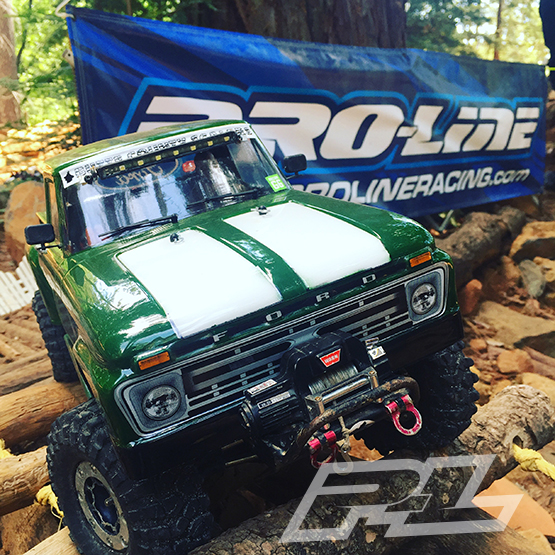 Great turnout today for Butte County Scalers with 32 drivers at Todd McDowells house in Paradise, CA. The Redwood Creek RC compound..!
Running Pro-Line Flat-Irons,  Super Swampers, 1966 Ford F-100 Body and Jeep Comanche Body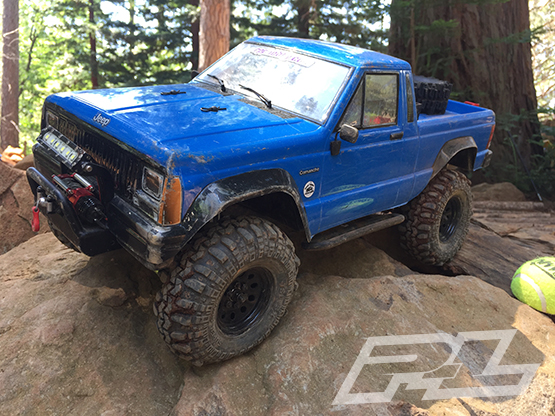 The day started with the show and shine and quickly followed by the raffle, which everyone loves..!
The fast laps were a hit, 15 cars in the class2 race..!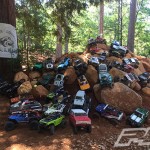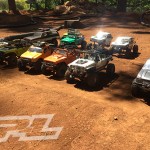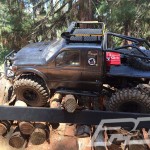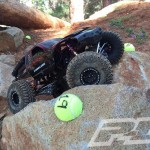 We only had about 140 gates so the gate running went fairly quickly with minimal breakages on course..
And then the sled pulls after running gates was also a hit and will be at all our events…
Thanks you to Pro-Line Racing for all you guys do for the hobby and your support of Butte County Scalers!!